Sofia Vergara (actress,
Modern Family
)
The Talk - Sofia Vergara on Fans & Beating Thyroid Cancer
Sofia Vergara is a Columbian-American supermodel/actress is the star of Modern Family and also a thyroid cancer survivor. She talks about beating thyroid cancer and there is the little discussion at the end about her scar.
Anthony Calvillo, Canadian Football League (CFL) Quarterback of the Montreal Alouettes
Anthony talks here about his experience with thyroid cancer. I commend him for going really public with this information because it was fairly recent in his diagnosis. He is talking about first having had an operation for his thyroid lesion and then the surgeons finding cancer. So he had to undergo a second surgery to remove the entire thyroid and then get the thyroid medication. I have met a few Thy'Ca survivors who have undergone their second surgeries or are awaiting surgery and it is not easy to have to go through a second time. I commend their bravery.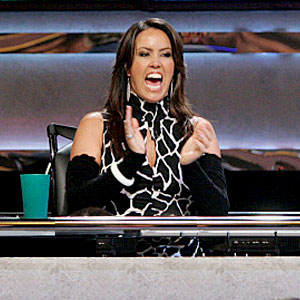 Mary Murphy (Judge on
So You Think You Can Dance
)
Olivia Chow, Member of Parliament, Trinity-St. Paul, Wife of New Democratic Party (NDP) Leader/Leader of the Opposition Jack Layton
Read about her journey
here
in the Thyroid Cancer Canada newsletter.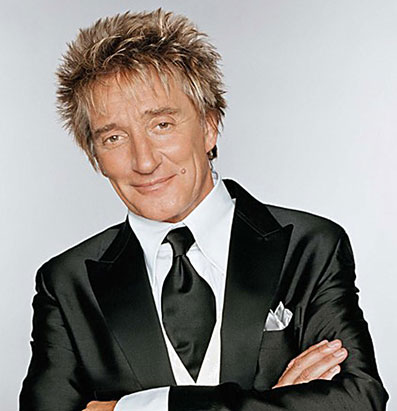 Rod Stewart (singer)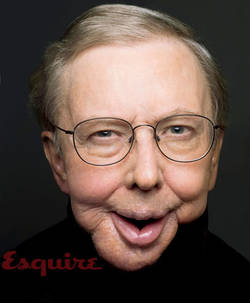 Gene Siskel (film critic)